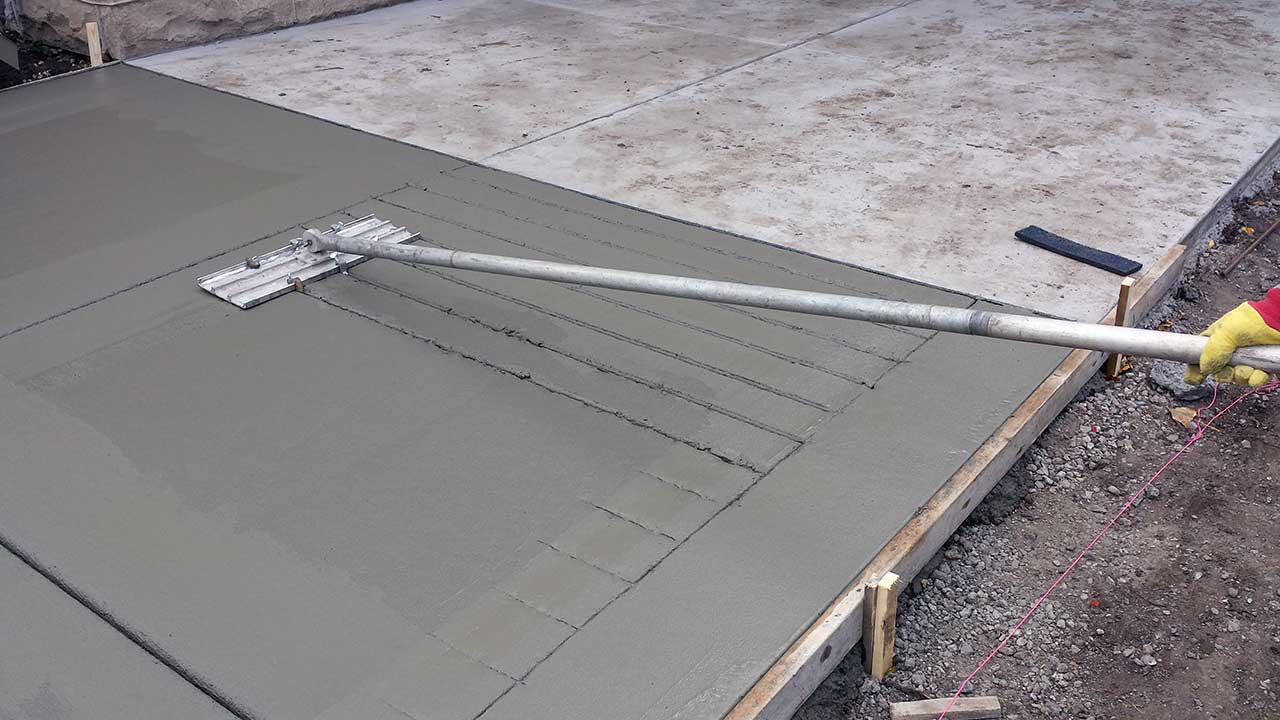 Beautiful, Elegant, Maintenance Free Concrete Available in Many Options
It's easy to get started. Just Call (612) 789-8171 Today!
Decorative concrete is one of the hottest new trends in the construction industry. Concrete patios, sidewalks, steps, driveways, more can all now be installed to resemble countless different types of stone, tile, brick, and textures. Installing decorative concrete at your home or workplace can significantly increase the value and curb appeal of your property. Plus, the installation and maintenance costs of installing decorative concrete can be significantly less than installing the actual stone, brick, or tile that it resembles!
The options available for decorative concrete are numerous, and more are being added every year. Several different coloring methods, stamping, stenciling, texturing, and polishing, can make your concrete look like just about anything.
LCM Concrete & Masonry, Inc is experienced in making concrete look like many different kinds of stone, tile, slate, even boardwalk.
Contact us now for more information and a free estimate!

Contact LCM Concrete & Masonry Today!
To get your FREE ESTIMATE or ask the experts at LCM any question either call us at 612-789-8171.