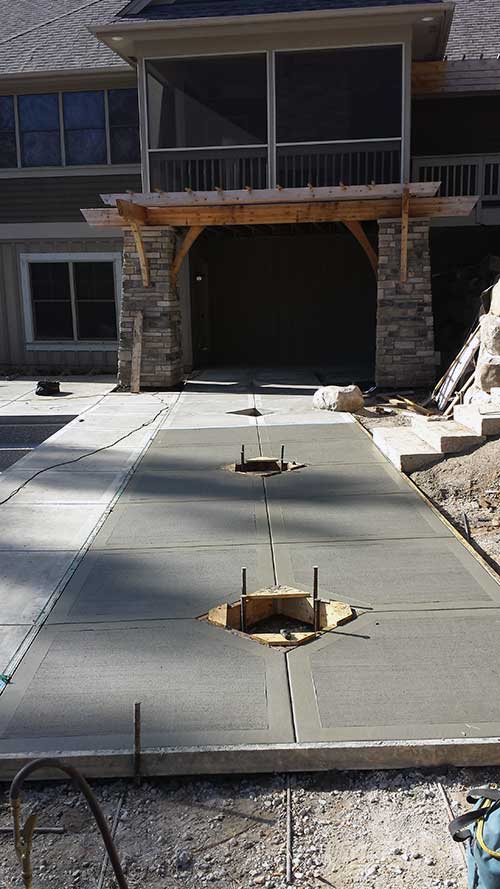 The Licensed Experts at LCM Concrete Have Over 40 Years of Experience in the Metro Area
Call (612) 789-8171 Today to Get Your FREE Estimate and Get Started!!
LCM Concrete & Masonry, Inc. specializes in sidewalks, driveways, patios, steps, decorative concrete, foundations, and retaining walls. LCM Concrete is fully licensed to do city concrete work including,  city sidewalks, city curbs and gutters, and driveway approaches. We are licensed, bonded, and insured.

Contact LCM Concrete & Masonry Today!
To get your FREE ESTIMATE or ask the experts at LCM any question either call us at 612-789-8171.